Set your own standards.
The Modern home plan is a blend of clean contemporary styling and elegant casual living. High design, low-impact, bright, open living spaces and tranquil privacy. Located close to great schools, restaurants, shops, and downtown Kirkland & Redmond.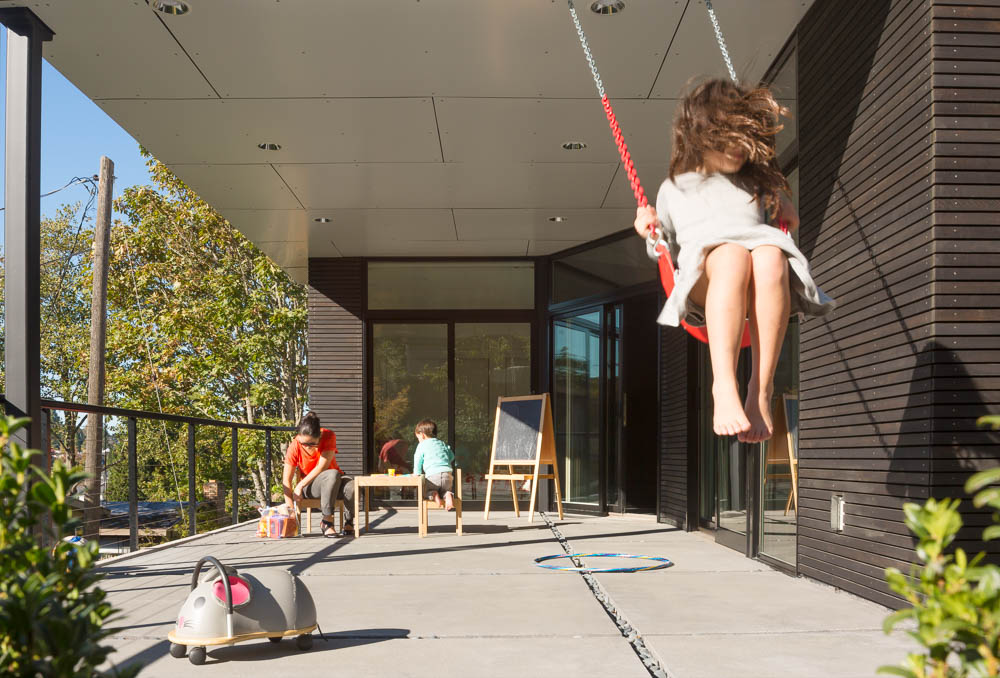 Embrace tradition, while creating your own.
TALTREE ecoVillage is a new type of social living. Be part of an urban community with a shared vision for sustainable, high quality, contemporary designed homes.
Located just miles from Microsoft and Google campuses TALTREE offers a unique urban oasis lifestyle.
Social opportunities await — just step outside.
A thoughtful and intentional approach to creating a social community that encourages connection. The seven homes share a common outdoor space with a shared drive and public areas that encourage interaction. The site is walking distance to favorite brands like Starbucks, Wells Fargo, and Pagliacci Pizza.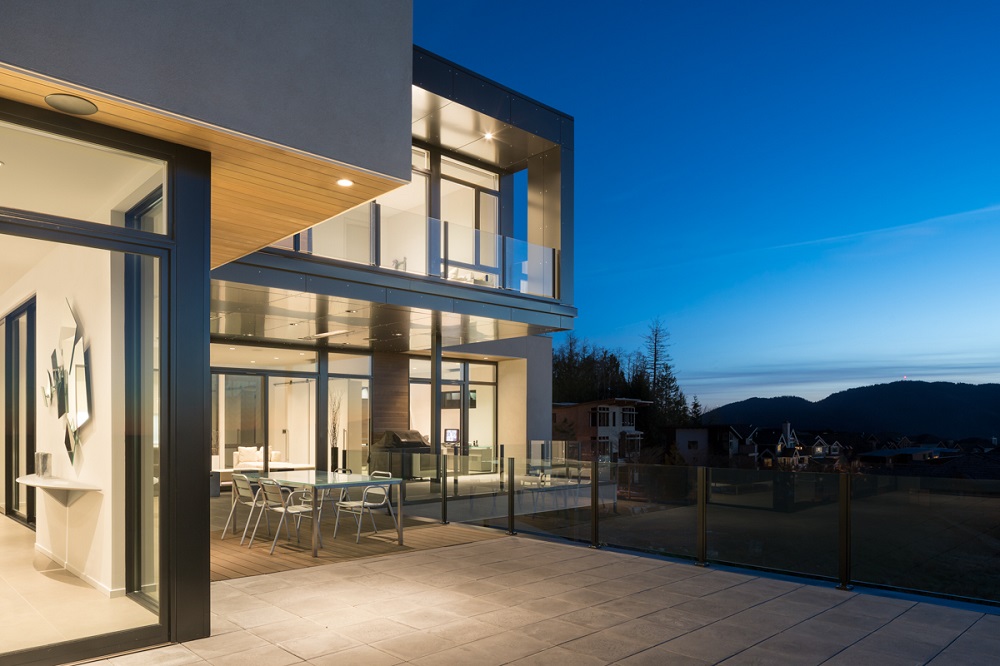 How green can you go? (Up to you!)
Constructed of high quality, long lasting, environmentally friendly materials, TALTREE ecoVillage is participating in Redmond's Green Infrastructure program, which is designed to encourage low-impact development and housing projects in the city. The project also won the Built Green incentive program award.
"We all want a better world, and it is up to us. It is not enough to dream about such a world. We have to create it and promote healthy living."
— Clarence Darrow